Our Community

Our Village is a place where team members enjoy and find meaning in their work, they value the relationships formed with residents and their families, fellow team members and volunteers. We are looking for individuals who are dedicated, caring and skilled, and who will positively impact the lives of the people we serve. 
Our community, part of a larger organization called Lutherwood, fosters a workplace culture that respects, appreciates and values diversity. Candidates of all ethnicities, races, genders, sexual/gender identities, cultural backgrounds, abilities and beliefs are encouraged to apply.
Image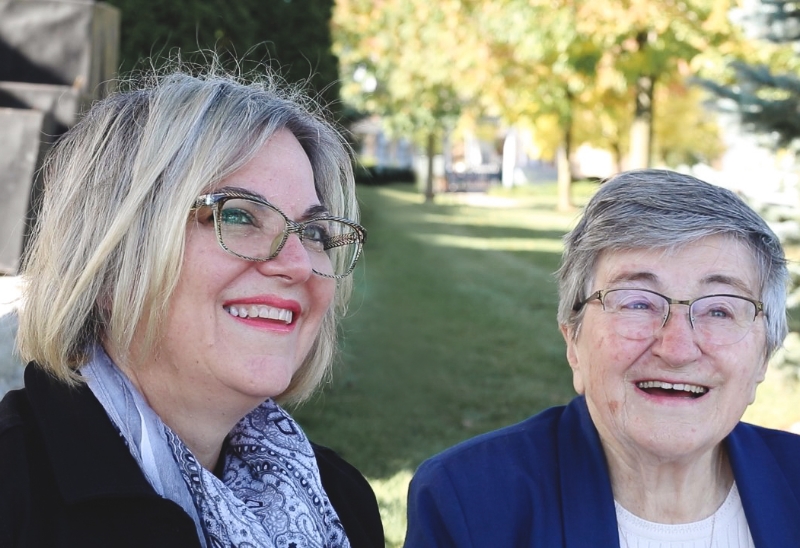 Student Placements & Volunteers

We truly appreciate the time, dedication and energy of our volunteers and students as they empower us to better support our residents. We offer a variety of volunteer opportunities and student placements including nursing, recreation, kinesiology, social work and chaplaincy. 
Please contact the Volunteer Resources Coordinator at 519-707-1958 ext. 1238 or volunteers@lutherwood.ca to discuss your interests and goals.
Employment Opportunities
---
If you have an intrinsic desire to help, treat people with empathy and compassion, approach problem-solving with creativity and enjoy working with older adults, we want to connect with you. We recognize that people come with a wealth of experience and talent beyond just the technical requirements of a job. If you don't have every single requirement and the exact level of experience listed in our description, but the skills and experience needed for the role still resonate with you, please consider applying. Please let us know if you require any support submitting your application or during the interview process, contact Human Resources by email or calling 519-707-1958 ext. 1190.